How We Help
We can help you maximize the values of
your portfolios after taxes, after fees,
after-inflation, and after expenses.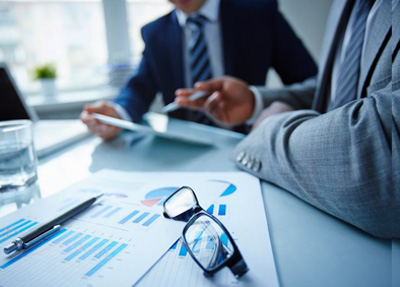 Who We Are
We are a Financial Services business
providing Financial planning solutions
for over 40 years.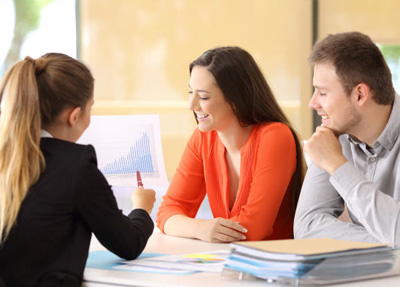 Set Up a Meeting
We would be happy to meet with you
and help you with your financial goals
and aspirations.